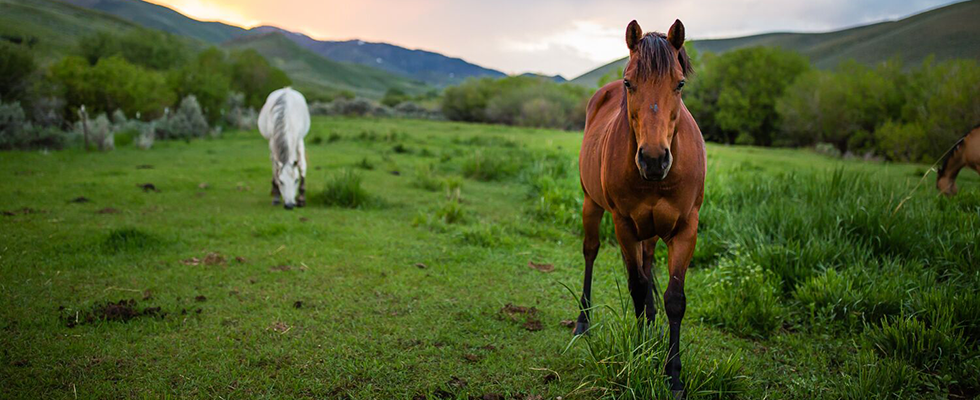 The ranch is our campus. It spans over 4000 acres along Champagne Creek in the Pioneer Mountains of Idaho. It is home to 360 head of cattle along with 10 horses. Our livestock is supported by feed grown on 200 acres of irrigated hayfields.
Being part of the team the operates the ranch is am important part of your stay with us. No experience needed – we will teach you. As you learn and master the skills taught in our curriculum, you have the opportunity to apply them in important and impactful ways on the ranch.
You'll be part of the team and, if you choose, can really make a difference. Whether it's feeding the herd in the winter, calving in the spring, or irrigating in the summer there is always a lot to be done and many ways for you to contribute.
While you may never be a rancher or even set foot on a ranch again, you will find that the skills and lessons learned stay with you. You can rely on them no matter where you are for the rest of your life.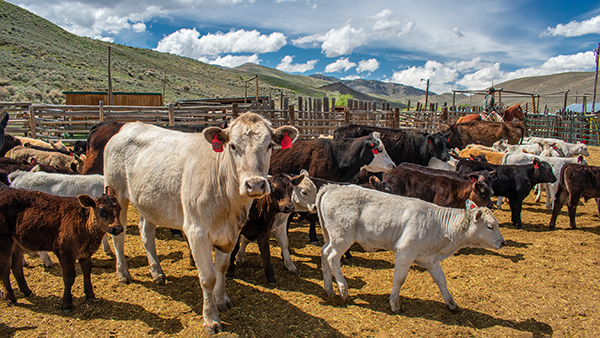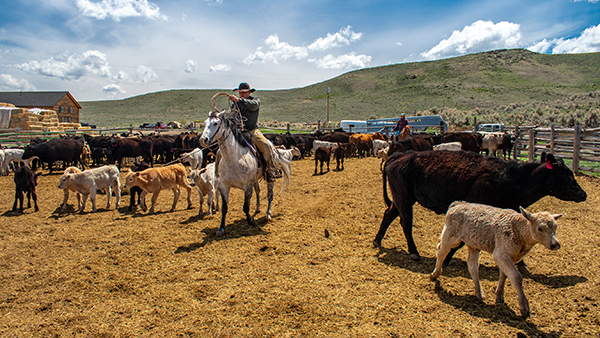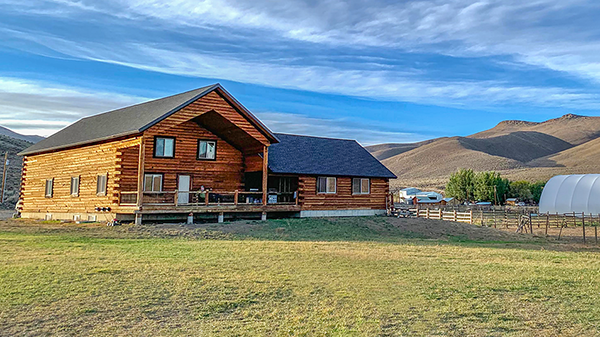 The Lodge
Students live in The Lodge, a 10,000 square foot log home on the ranch. Student rooms are quiet, comfortable, and well furnished. The Lodge is equipped with a large kitchen, expansive common areas, and laundry facilities.
The Lodge is designed to provide privacy while also making it easy for you to get to know other students. It's your home and together you'll manage it. While there are always staff around to support you, as a group of adults living together it's up to you to create and maintain the kind of home you value.
If you value independence and self-sufficiency, living at The Lodge provides both.